An innovative enterprise that provides EPC turnkey projects for new plant construction and technological transformation projects for five sub-sectors such as coatings, inks, resins and adhesives, and chemical building materials.
Focus on chemical equipment manufacturing for 20 years
Application of superb technology and sincere attitude to provide services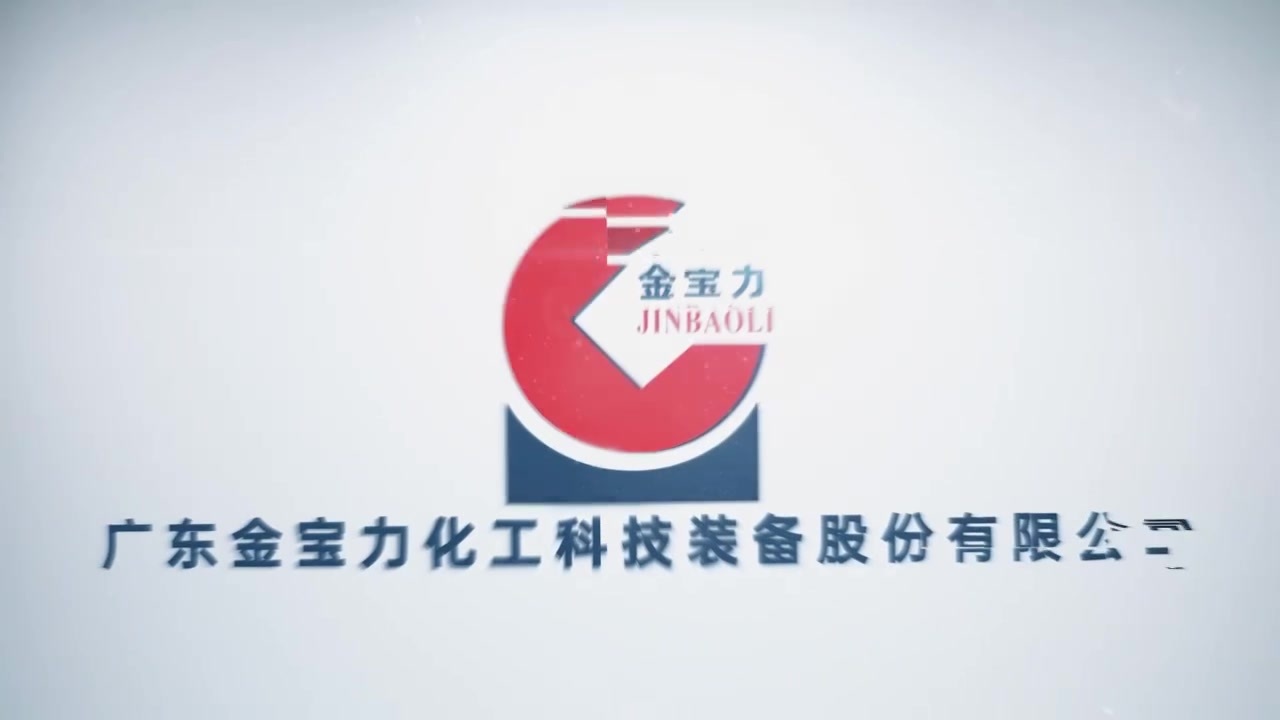 Whole Plant Planning Scheme
---
Capacity calculation instructions, equipment demand calculation table
Production process design
---
Including process flow design, process layout design, automation control design, equipment and engineering material selection design, engineering construction plan design.
Equipment manufacturing and matching
---
Have a professional production team
Guarantee product delivery cycle by configuring high-quality automated production equipment
Engineering construction and management
---
Equipment and process installation, electrical instrument automation implementation installation
Production of bodyguards
---
The complete set of production integration device tailored to the main product characteristics greatly improves product quality and productivity efficiency.
Quick Maintenance
---
Intelligent systems such as automated control systems and production equipment with excellent performance.
Smart Factory Benchmarking Service Provider
---
Guangdong Jinbaoli Chemical Technology Equipment Co., Ltd.
The company provides customers with full-chain services for advanced production equipment. On the basis of research and development and manufacturing of chemical equipment, the company is more committed to five sub-industries such as coatings and synthetic resins. Aiming at the technological research and development and practical exploration of automation, cleaning and process information management of their production methods, the company has formed advanced process packages of many product types, and introduced MES system technology to open up PLC(DCS)-MES-ERP information channels.
View more